Serious skaters have long recognized custom built and fitted boots as the most critical piece of racing equipment they will ever own.
With over 30 years experience, Marchese custom boots continue to provide unsurpassed quality and workmanship, incorporating the finest materials and components with revolutionary design and construction, setting the standard for excellence with the strongest, lightest, finest fitting boots on the planet.
If the Shoe Fits,
Wear It
Each individual boot is professionally handcrafted using precise molds of the athlete's foot, and made exclusively by Paul Marchese and our team. Our products include custom boots, tools, and services.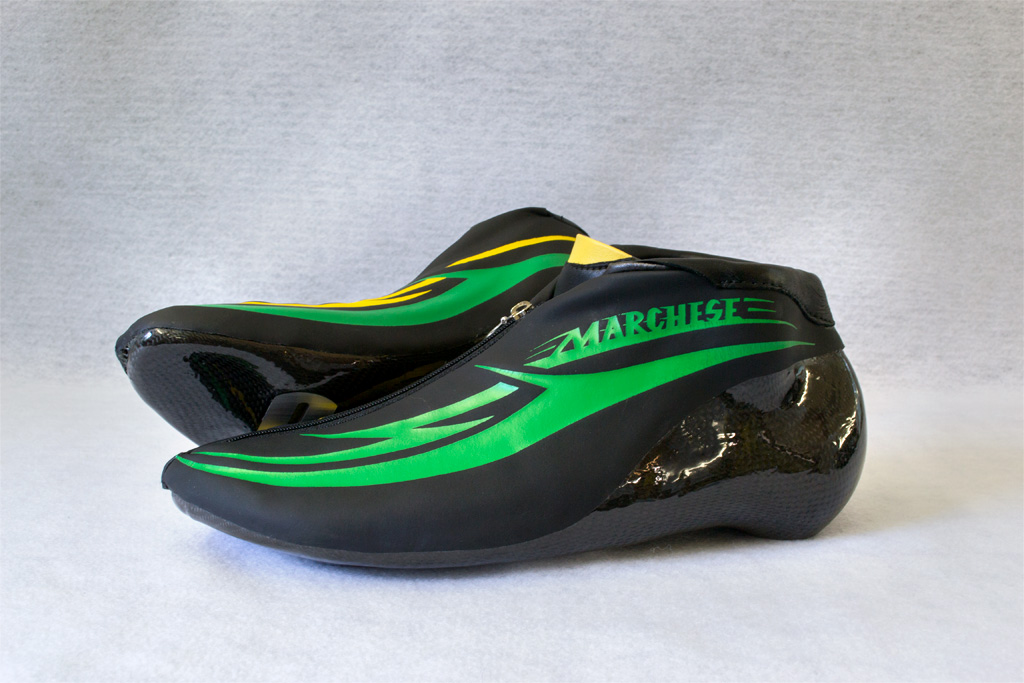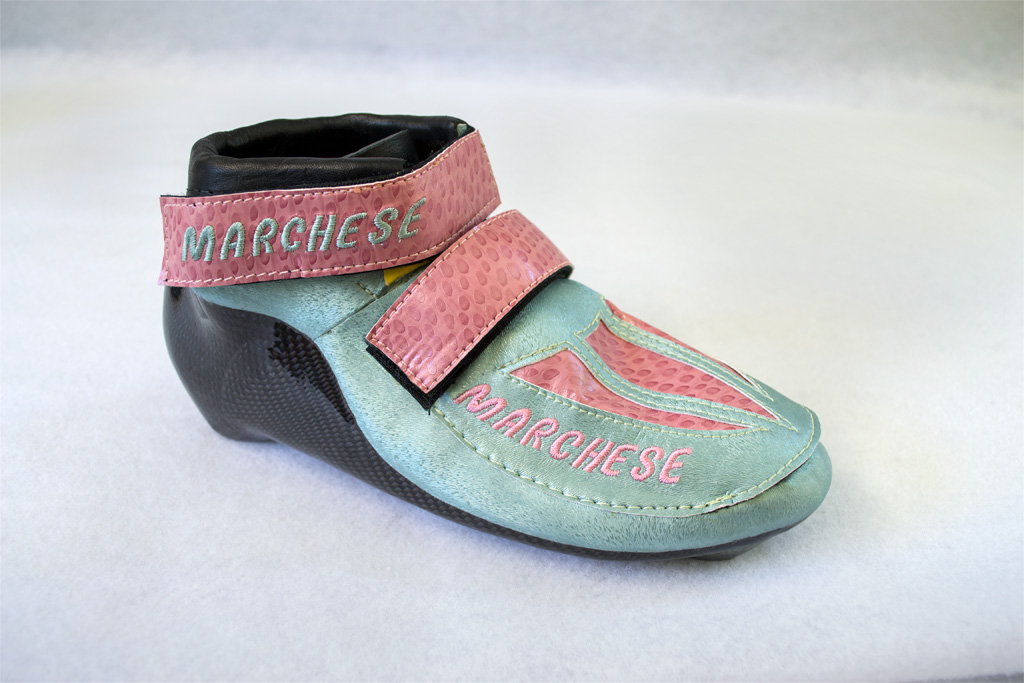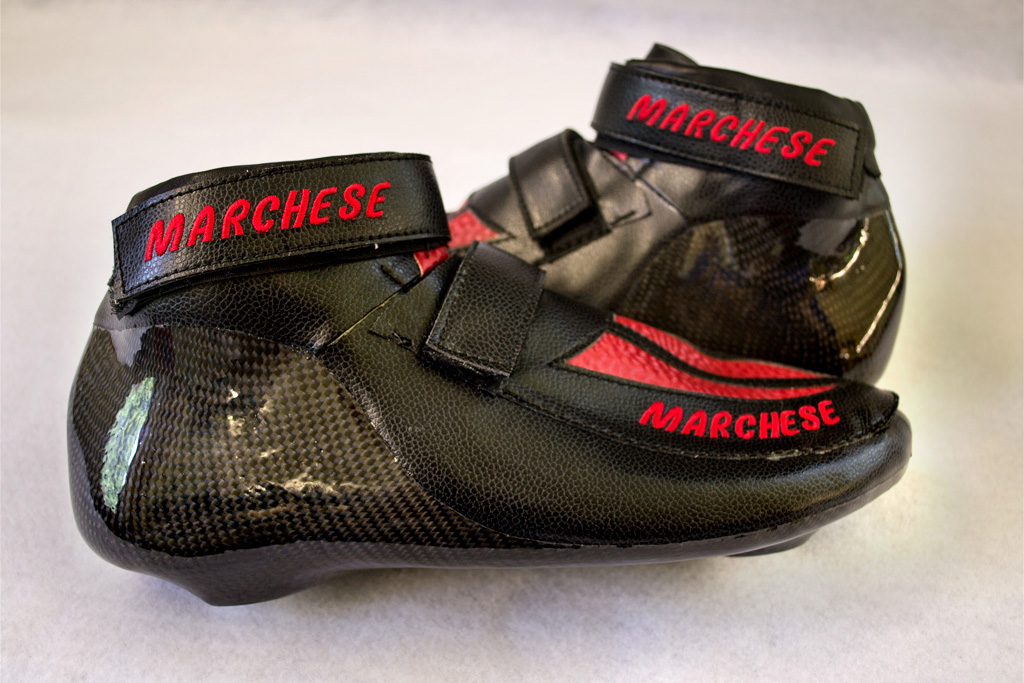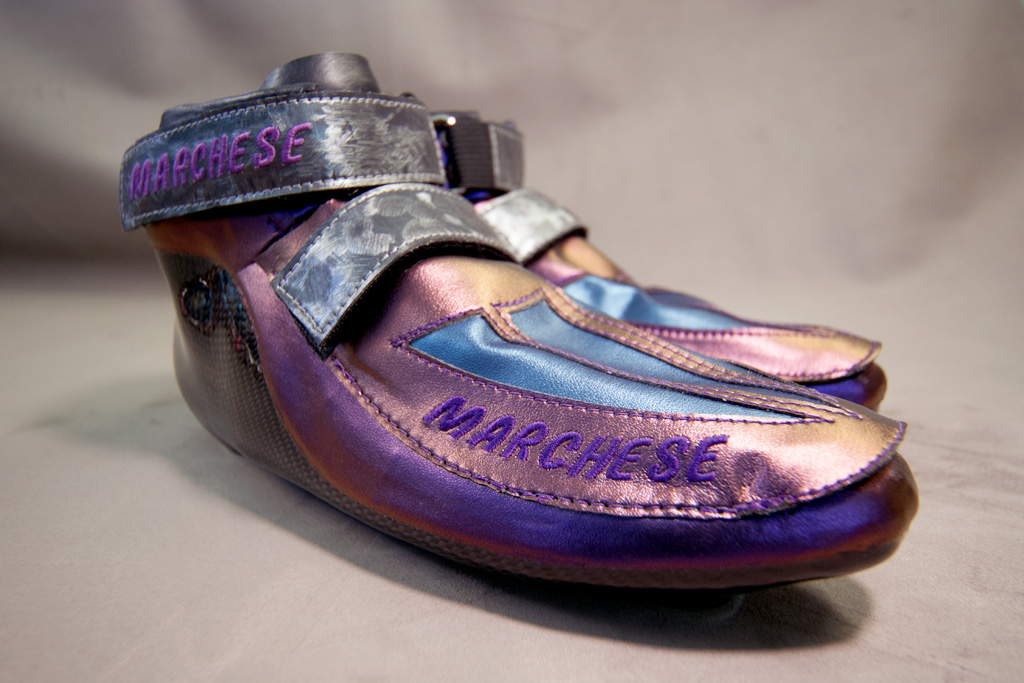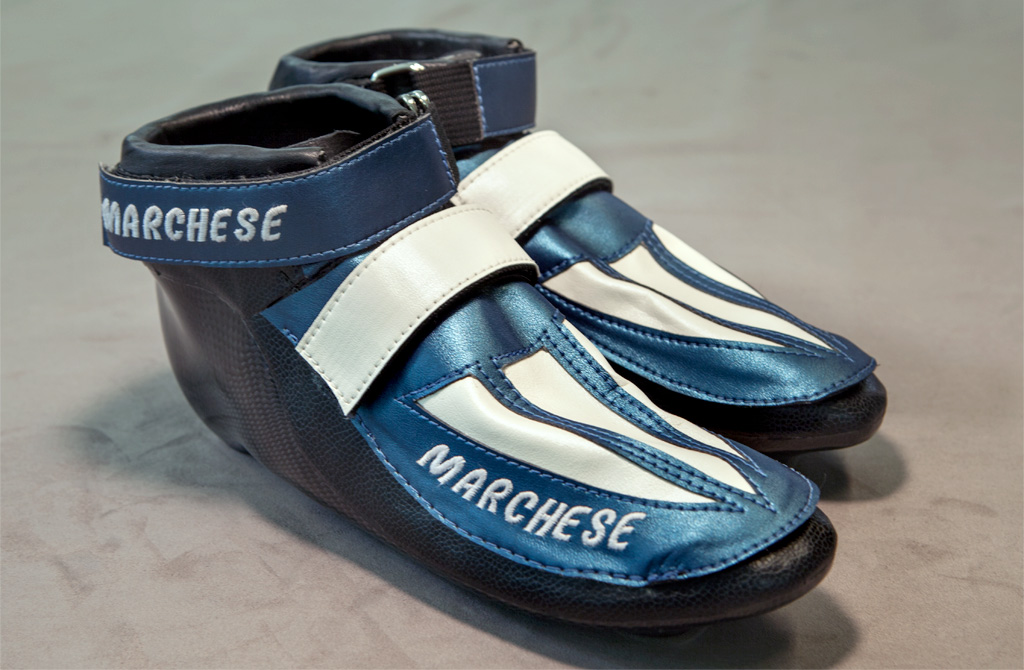 Are You Ready?
Design your own Marchese boot using the Marchese Boot Customizer tool; with over 40 material choices, the possibilities are endless!